How are you?! Were you stuck in traffic too? Payday friday! I saw the news earlier nad super traffic kahit late night na :( ano ba nangyayari sa traffic issues natin? Kalokers.
We had dinner at Chili's earlier, and pang 7 kami kahit 8pm na. Dati pag past 7:30 pm konti na lang ang waiting and marami ng halfway patapos sa dinner. Left ATC at 10:30pm and puno pa din ang parking. Thirdy fell asleep while on our way home and luckily tulog pa din siya! nagtuloy-tuloy ang sleep niya! Yehey! LOL :) I love Thirdy but sometimes he drives me crazy! Unlimited energy of a 4 years old boy.
Now, he is sleeping like an angel on his own bed (sofabed) at a corner of our room which he claims his "bedroom" and I can continue with my research for the surprise 40th wedding anniversary of my parents :)
I was looking for inspirations for save the date cards when I saw this vintage typewriter invite at pinterest :)
Pwede! my parents sent cards a lot to each other! even until now :)
Thank you card on top of the table napkin :)
a s'mores bar is also a nice idea!
canopy lights :) for some reasons i like it!
will work well with the cards theme idea! :)
envelope wall? :) for the guests messages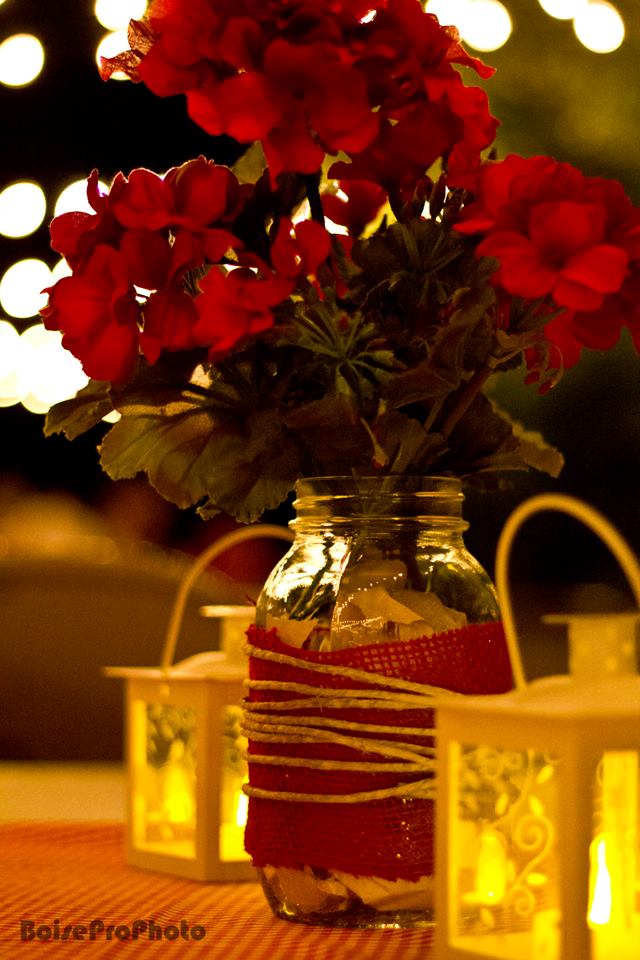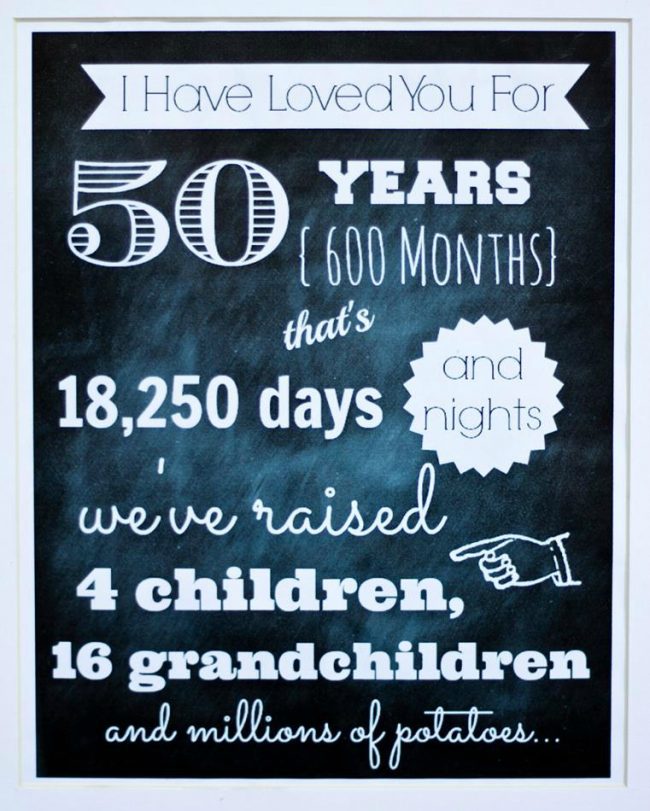 great idea for the welcome sign! :)
lanterns as centerpieces :)
We're still not decided with the theme! i need a theme for the moodboard! i'm hoping to finish all the planning and booking this year :) wish me luck!